This is the basis of the LUCA systems with a mature basic concept and professional software development. Our software is installed on a customer server platform and maintained via VPN.
---
The Professional IT-Concept for LUCA-Solutions
Stable, Flexible, Innovative and Cost-Effective
---
What's the matter with you?
For many years, LUCA has used many different technologies to build its picking systems. In order to standardize the development and make it future-proof, a common platform for all these technologies had to be created. The modular structure of the LUCA server with very fast interprocess communication and various monitoring and protocol mechanisms guarantee the capabilities.
Features & Benefits
Central Inter-Communication
Stable
Flexible
Very fast
Monitored
Intelligent log file system
Oracle, MS-SQL, MySQL
Developed in ANSI C++
interfaces
SAP
Miscellaneous WMS & LVS
Production Systems
AKL/HRL/FTS
SPS/PLC controls
robots
Scanner, RFID, scales, etc.
Customer-specific devices and systems
---



---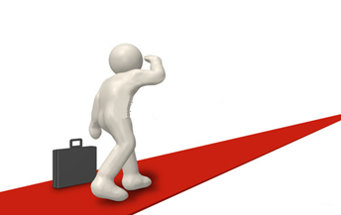 The goal
The multitude of different technologies supported by LUCA requires a stable basic concept. In order to fulfil this, we have set ourselves several goals for the LUCA-Server set. The most important was the standardization of the interface between the various technologies (e.g. Pick-by-Light, Pick-by-Voice, Pick-by-Frame® , Pick-by-Point® , etc). The interfaces to the individual plant components and systems are connected to the LUCA-Server connected. From there the data flow is regulated and can be monitored via online monitoring. Our systems are used in a productive environment. For this reason the very high availability must be guaranteed. The core and individual communication channels and processes can be monitored centrally via the control centre functions. The modular structure guarantees flexibility for expansions. To guarantee reliable operation, various mechanisms for hotline support are integrated.