---
LUCA Logistic Solutions
Your experts for paperless picking
Pick-by-Light, Pick-by-VoicePick-by-Point®, etc.

® – The marked systems are developed by LUCA and the trademarks are protected by copyright.
Which technology do you need ?
Easy integration with other systems
Ready for all standard components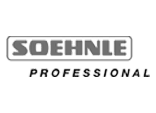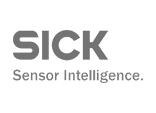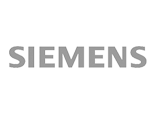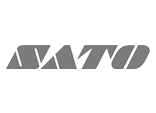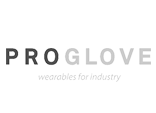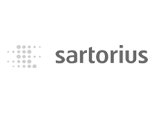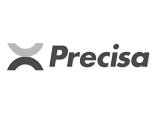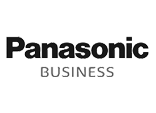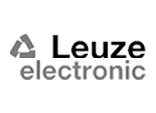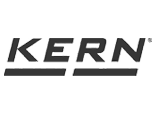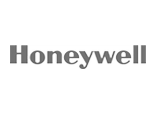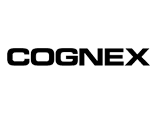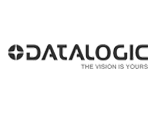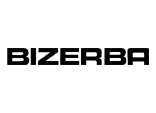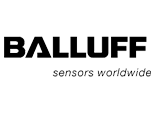 ---
Professional solutions for
order picking
hybrid concept
Many LUCA systems use several technologies at the same time. In order to guarantee optimal operation, the planning should take all these techniques into account. And precisely for this reason, the hybrid concept is ideally suited for the production of customer-specific systems.
> read more ...
LUCA Server
All technologies and hardware components are coordinated by the professional software of the LUCA server. The integration of new technologies and interfaces is also very well feasible. On the other hand, processes and procedures are created specifically according to customer requirements.
> read more ...
High performance
The material flow controls and picking systems require high technical performance. The right choice of the right technology is crucial for productivity and performance. Response times and ergonomics are also important for employee acceptance.
> read more ...
---
We are happy to advise you
Request an appointment for your first free consultation now
---