® – Die gekennzeichneten Systeme sind von LUCA Logistic Solutions entwickelt und die Marken urheberrechtlich geschützt.
We deliver solutions for professional
order picking and material flow
Ready for all standard components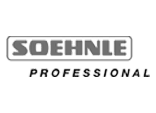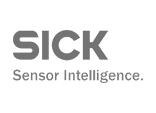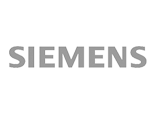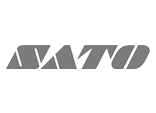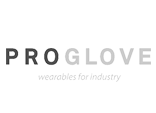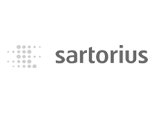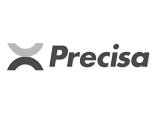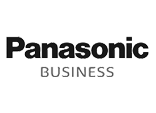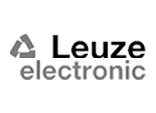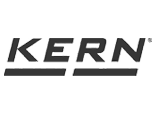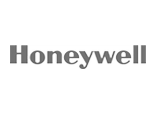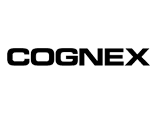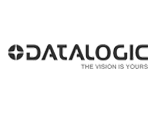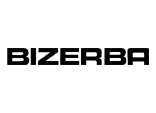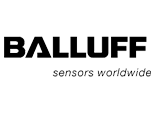 What technology do you need?
Counselling?
We will be happy to help you find the right solution.
hybrid concept
LUCA plants often use several technologies at the same time. This guarantees optimal operation and low costs.
LUCA-Server
The professional LUCA software centrally controls all technologies, interfaces and hardware components of the systems.
High performance
The material flow and picking systems often require high technical performance. The selection of the appropriate technology is decisive for this.