---
® – The marked systems are developed by LUCA and the trademarks are protected by copyright.
What technology do you need?
CONSULTANCY?
We will gladly help you to find the right solution.
Solutions for professional
order picking and optimal material flow
Ready for all standard components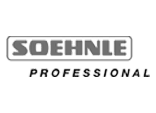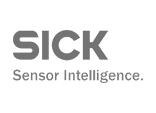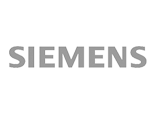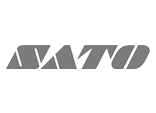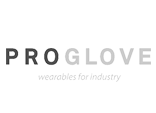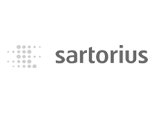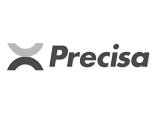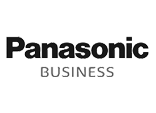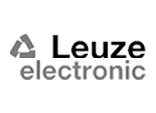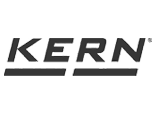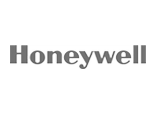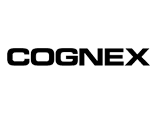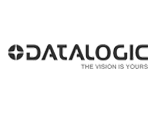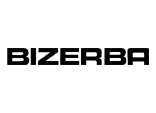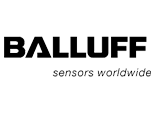 ---
---
In LUCA systems, several technologies are often used simultaneously. This guarantees optimum operation and low costs.
The professional LUCA software centrally controls all technologies, interfaces and hardware components of the systems.
Material flow and order picking systems often require high technical performance. Decisive for this is the selection of the appropriate technology.