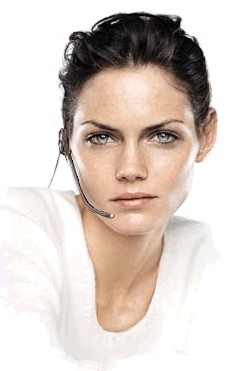 Our LUCA systems often form a complex system. In order to minimise possible faults as a preventative measure, we offer our customers a Contract with comprehensive Hotline & Service - services to ensure operational readiness,

Quality

and functionality of the systems. The LUCA Hotline & Service team ensures professional support and thus contributes to the Productivityvalue retention and cost reduction.
---
The trouble-free Operation of our plants is the goal.
Our Hotline & Service give you the Security
---
Online remote diagnosis (VPN) via the LUCA-Server
Extensive log file system and analysis tools
Short hotline response times
Competent technical personnel
Professional help
24H Service
Online and on-site maintenance
Spare parts management
---
Through the use of modern communication technology in the creation of the order picking systems and a very well developed LUCA logfile system, our Hotline & Service team is able to carry out a complex analysis of possible faults even after several days. It is not without reason that LUCA systems are among the most stable on the market. Our customers have been enthusiastic about the LUCA server concept and its advantages for many years.